---
Der ZO Member Club
Mit dem ZO Member Club führen wir einen exklusiven Club für Geniesserinnen und Geniesser die an Events rund um das Thema Zigarren teilnehmen möchten. An rund 6 Anlässen pro Jahr begrüssen wir unsere Mitglieder um zusammen Produzenten, Ambassadoren und neue Zigarren kennen lernen zu dürfen.

Ausschliesslich Mitglieder erhalten die Möglichkeit an Events des ZO Member Club teil zu nehmen um in gemütlicher Atmosphäre den Genuss von Zigarren zu zelebrieren. Selbstverständlich wird auch das leibliche Wohl mit leckereien aus unserer Küche oder dem Grill nicht zu kurz kommen.

---

Als Member haben Sie die Möglichkeit, an exklusiven Events von ZO teil zu nehmen und noch tiefer in die Welt der Zigarren einzutauchen.

Member profitieren von Spezialangeboten an unseren Events.


Geniessen Sie mit Gleichgesinnten in einer ungezwungenen Atmosphäre Speis, Trank und Zigarre.

Lernen Sie Produzenten, Ambassadoren und neue Zigarren kennen.

---
Impressionen der letzten Events
1. digital ZO Event mit Alejandro Turrent am 29. April 2020

Aufgrund der Corona-Pandemie konnten und wollten wir im April keinen ZO Member Event bei uns in Regensdorf umsetzen. Doch eigentlich wäre genau zu dieser Zeit Alejandro Turrent in der Schweiz gewesen und hätte seine neue Linie «
Casa Turrent Origenes
» vorgestellt. Für uns war also klar, dass wir für unsere ZO Members kreativ werden müssen und haben daraufhin den ersten digitalen ZO Member Event ins Leben gerufen. Unsere teilnehmenden Members bekamen neben einem Link zu einem Online Meeting einige Tage zuvor ein Paket per Post mit Casa Turrent Zigarren zugeschickt. Am Event selber erzählte uns Alejandro spannendes über Mexiko, seinem Tabak und natürlich über die neue Linie. Es war anders als üblich aber mindestens genau so spannend.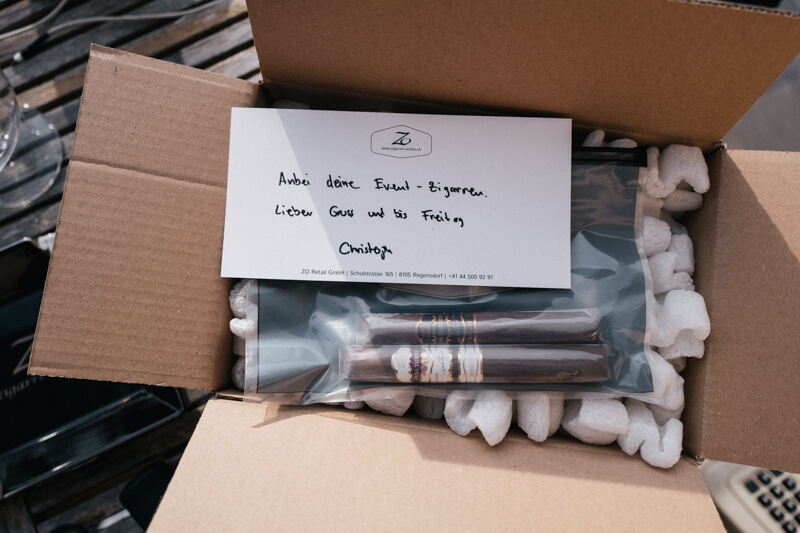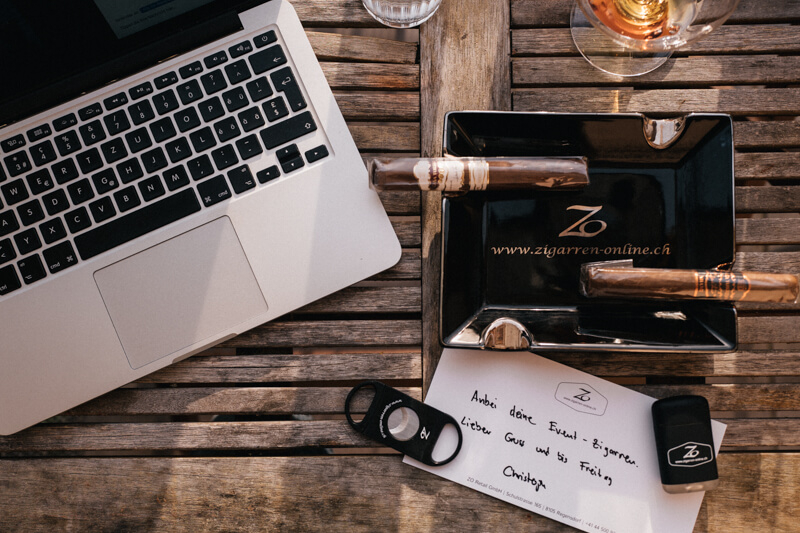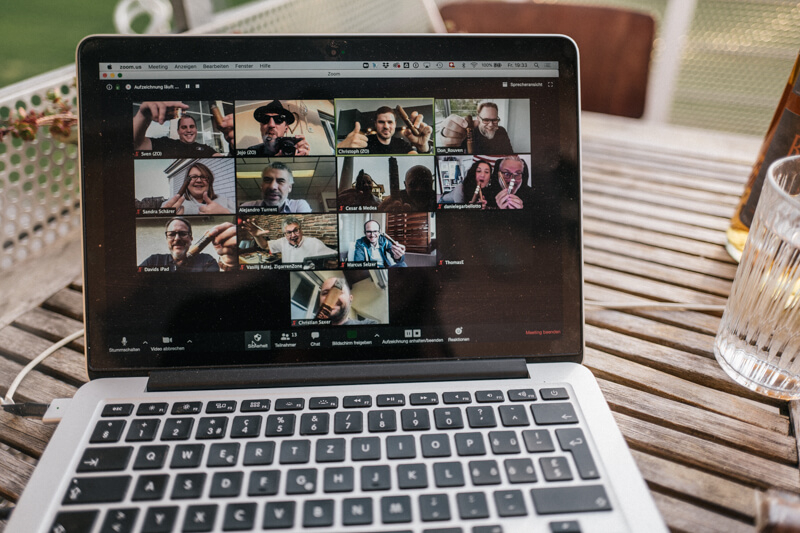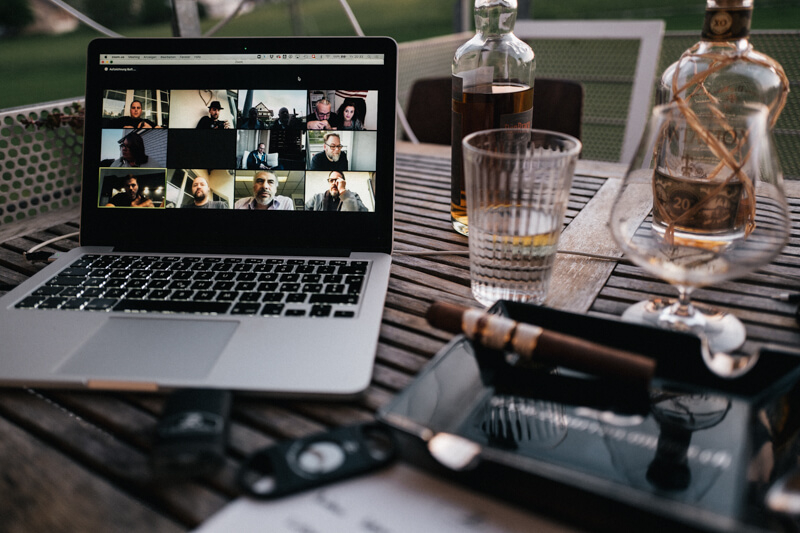 ---
Taste The Elements am 12. Dezember 2019

Am "Taste the Elements" gingen wir zusammen mit Davidoff auf eine Reise zwischen Erde, Feuer und Wasser und lernen den direkten Unterschied zwischen den drei Discovery Linien Davidoff Nicaragua, Yamasa und Escurio kennen. .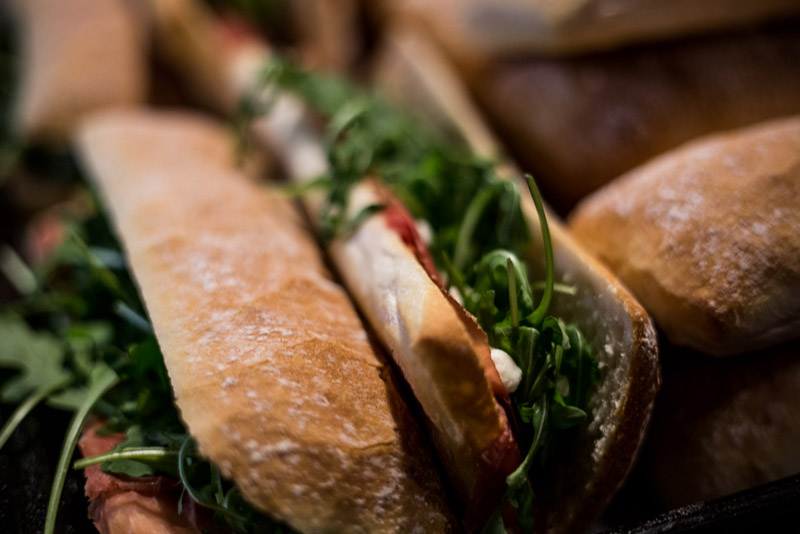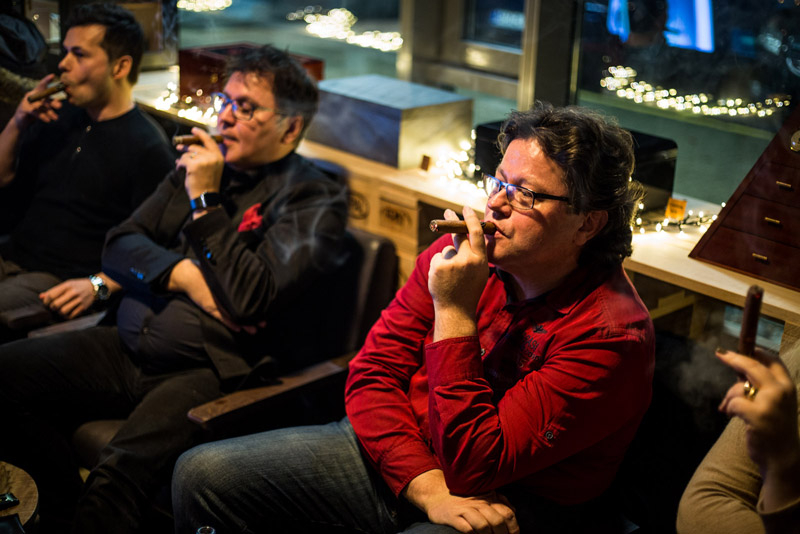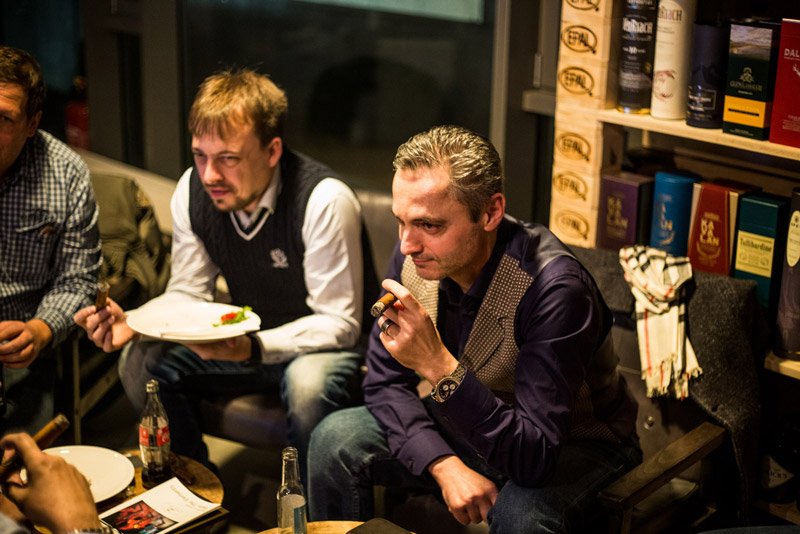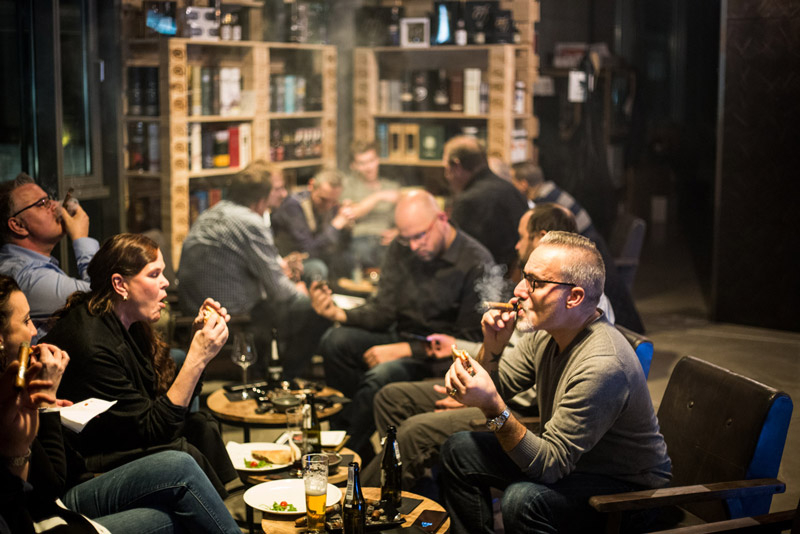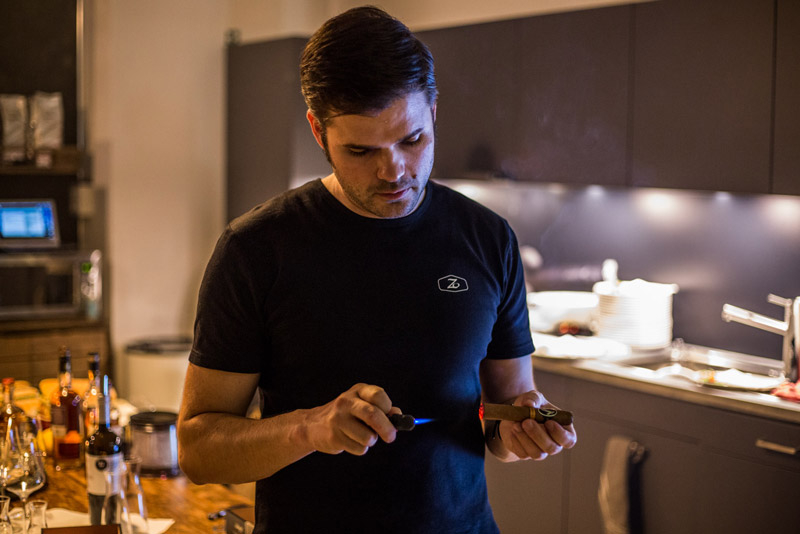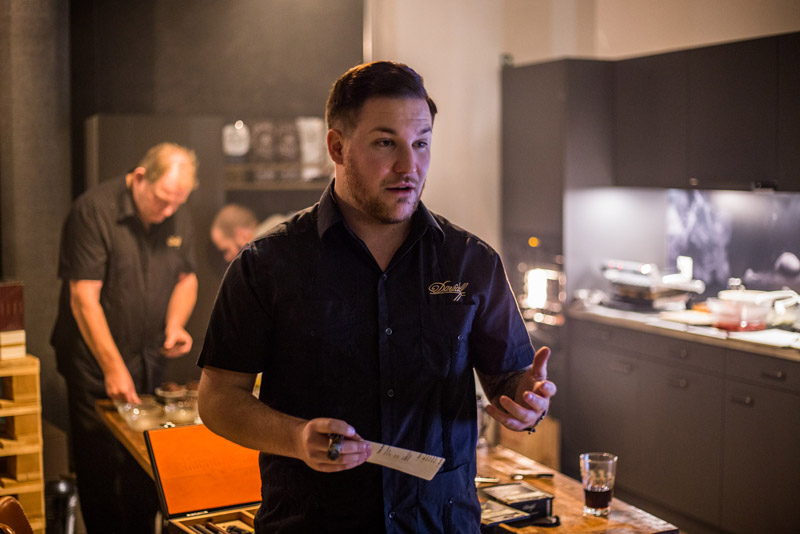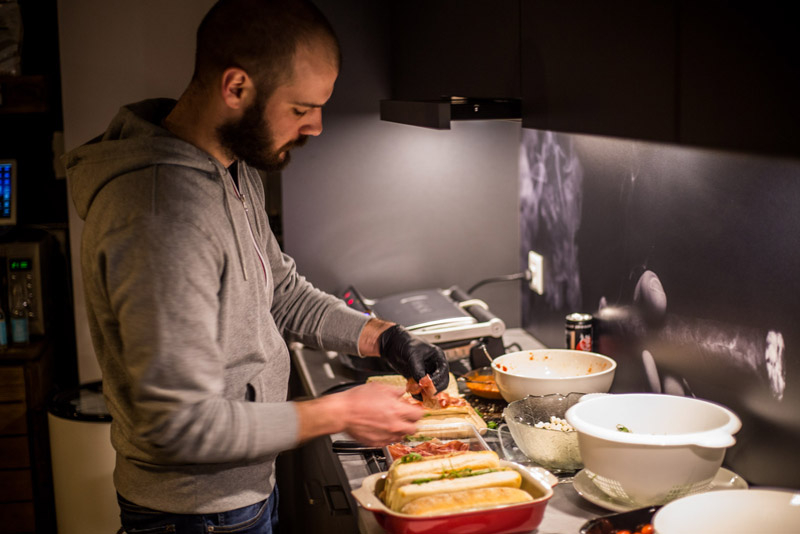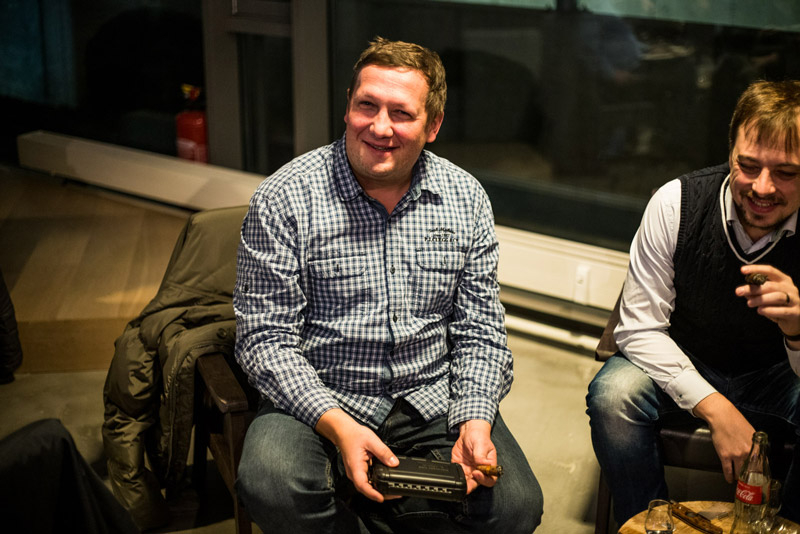 ---
Raclette Essen mit J. D. von Drew Estate am 25. September 2019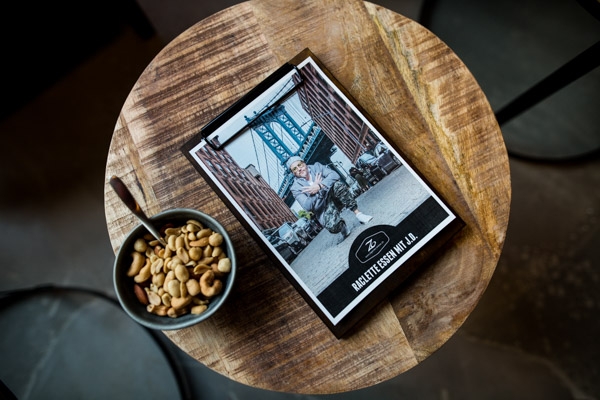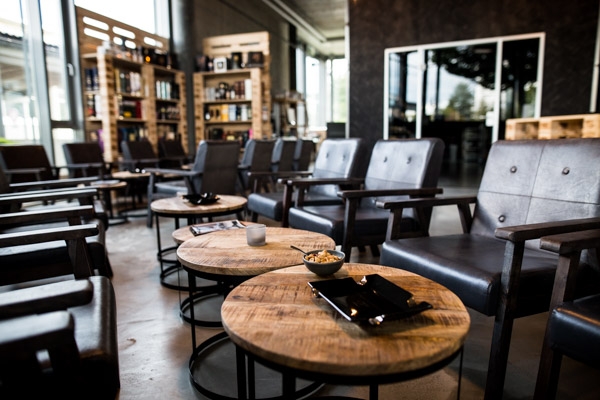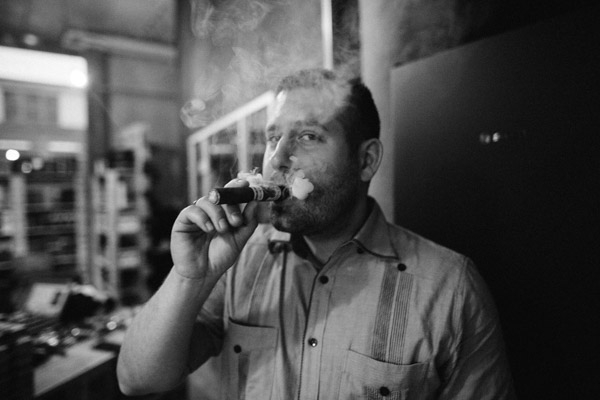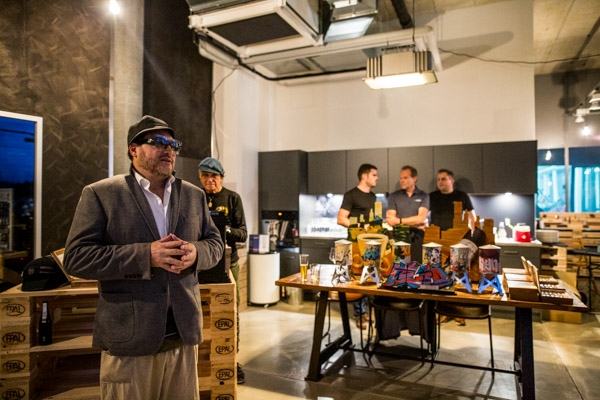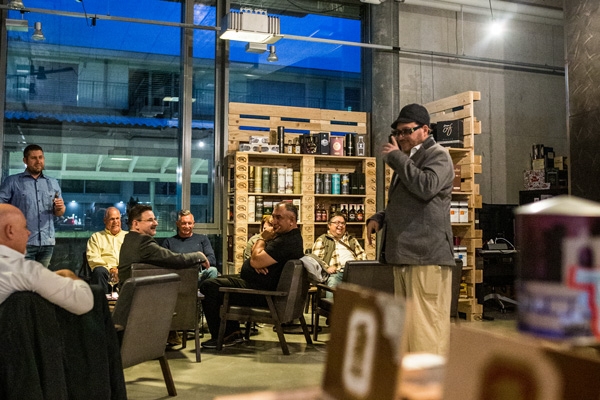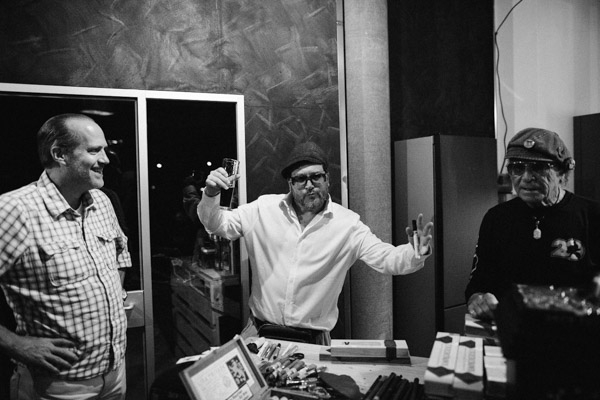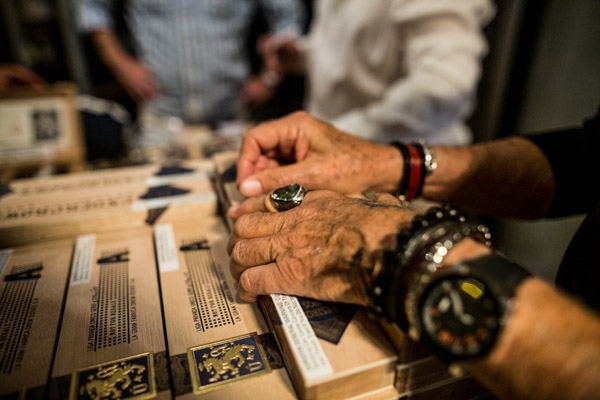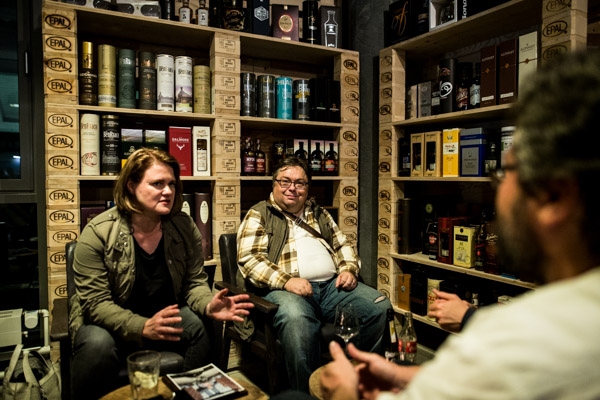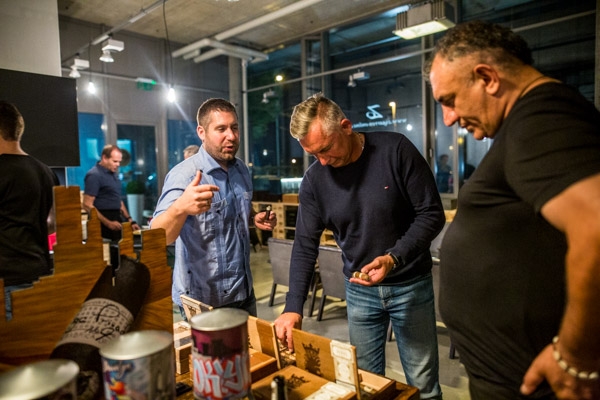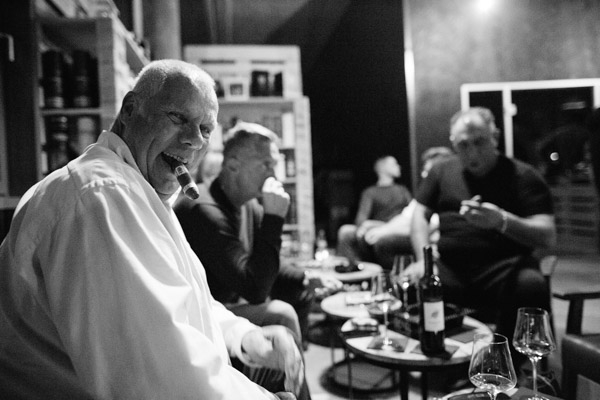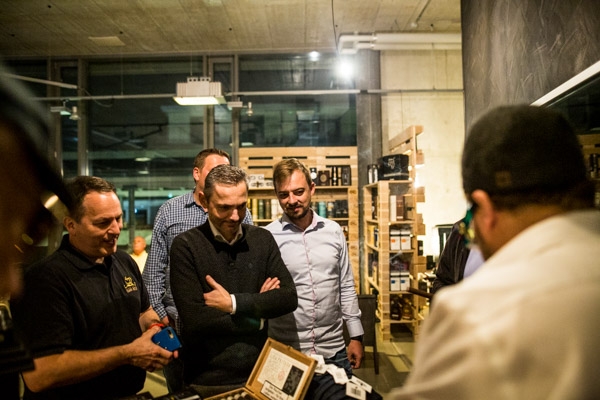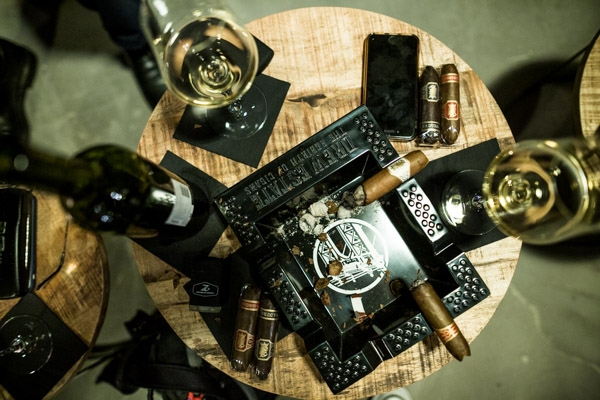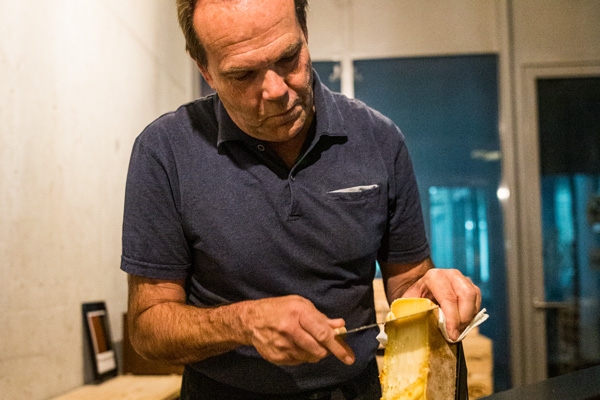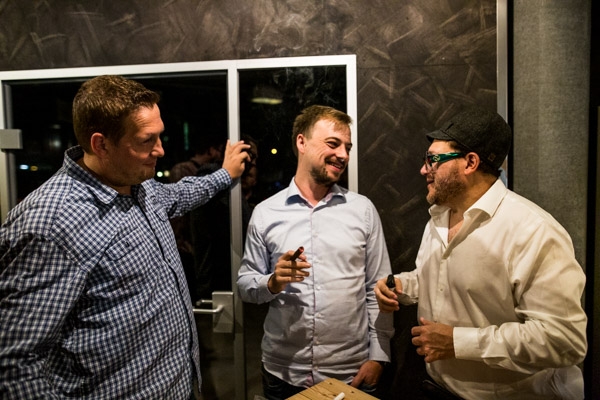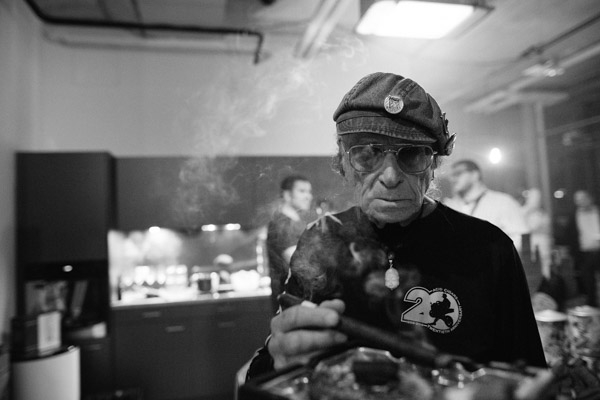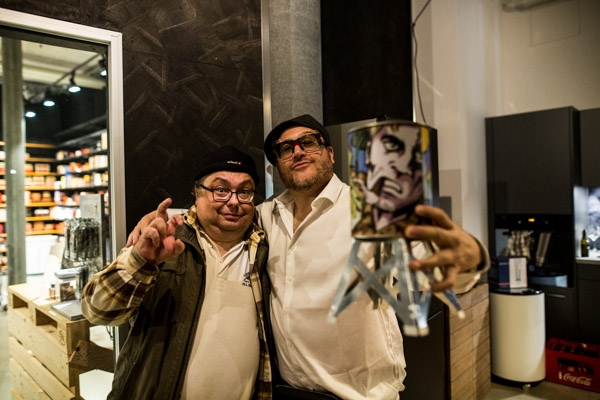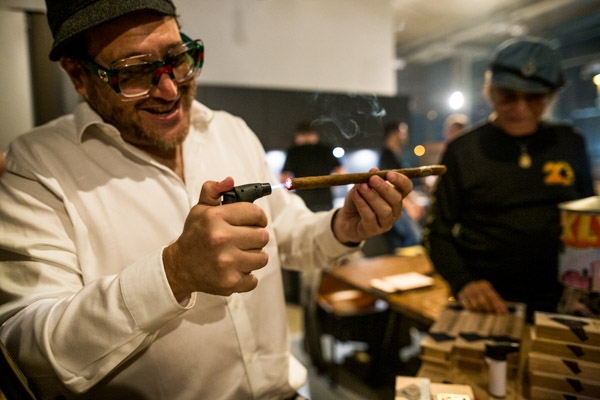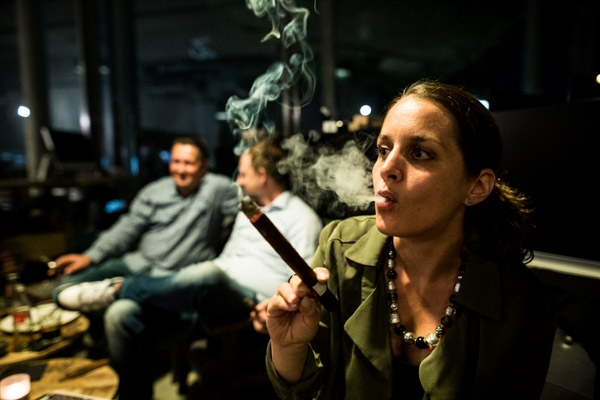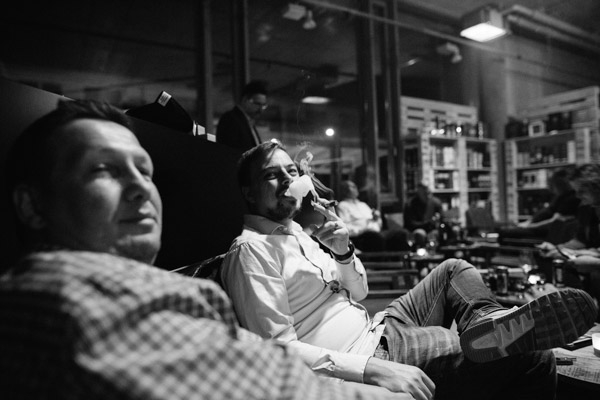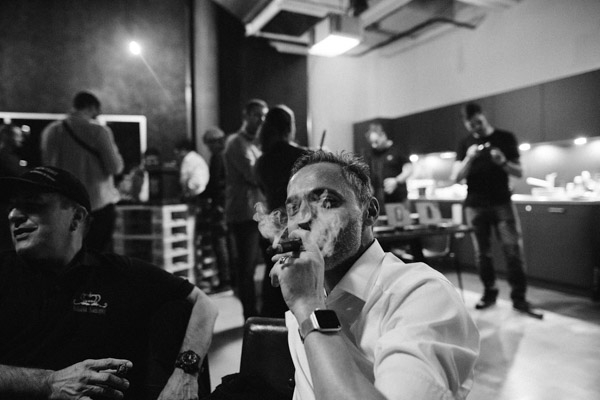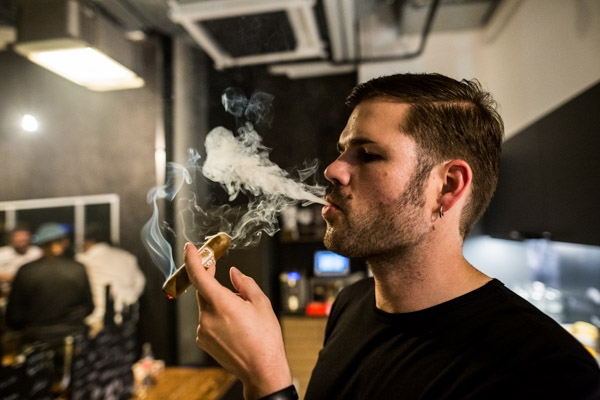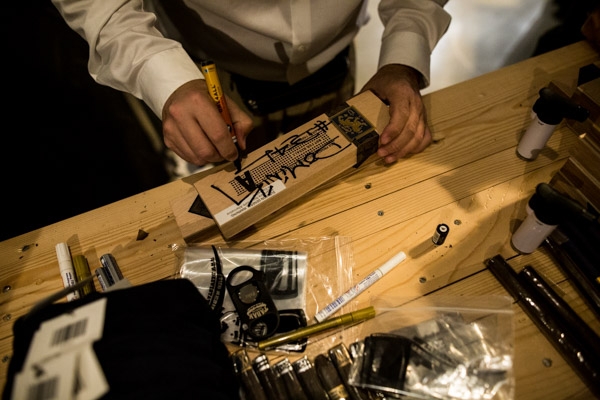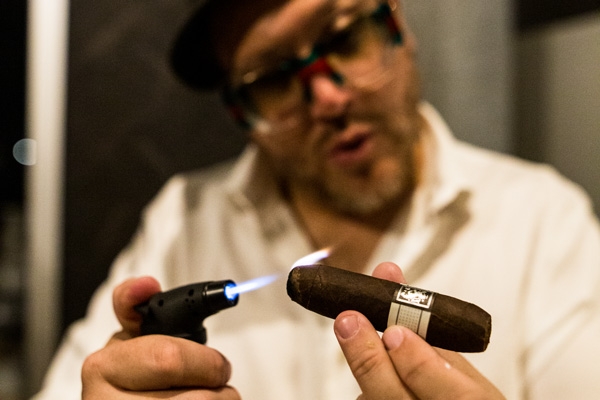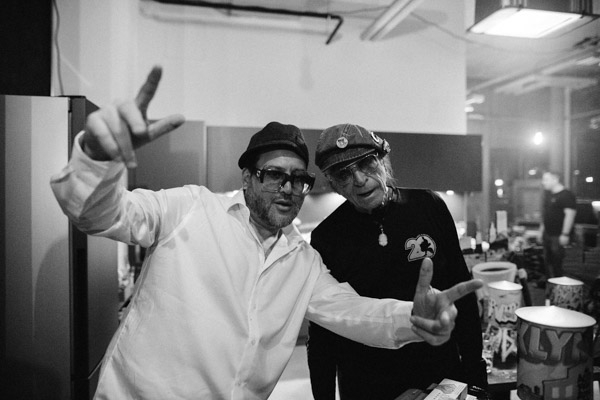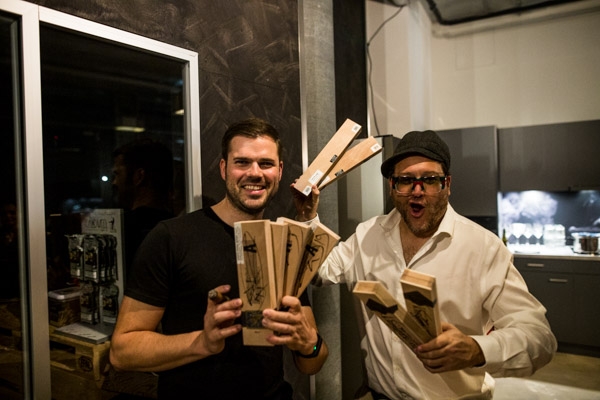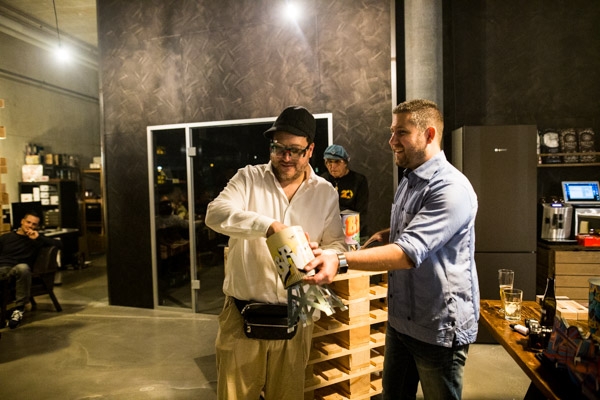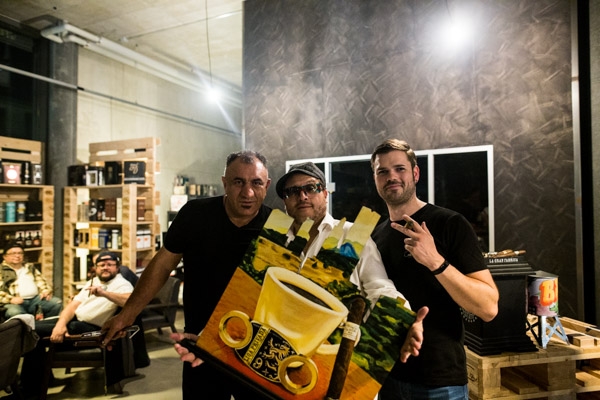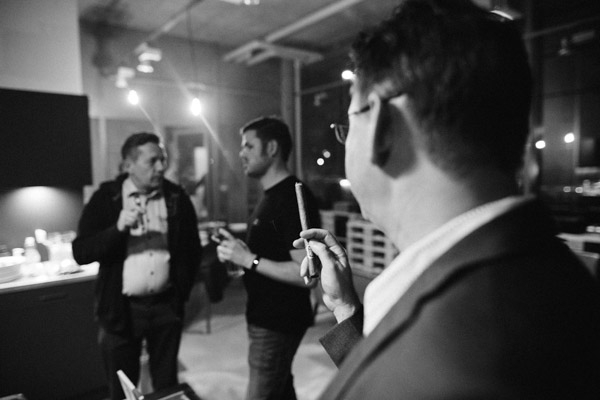 ---
Camacho Road Tour am 18. Mai 2019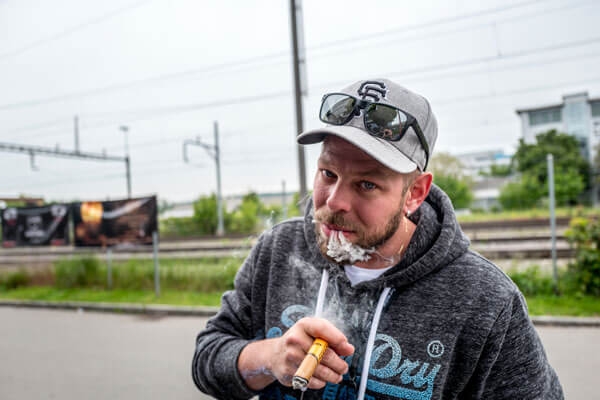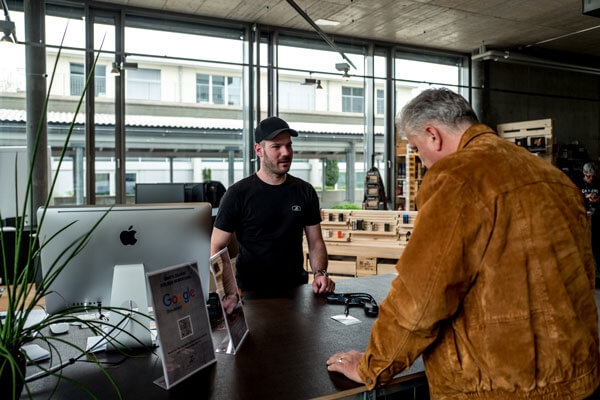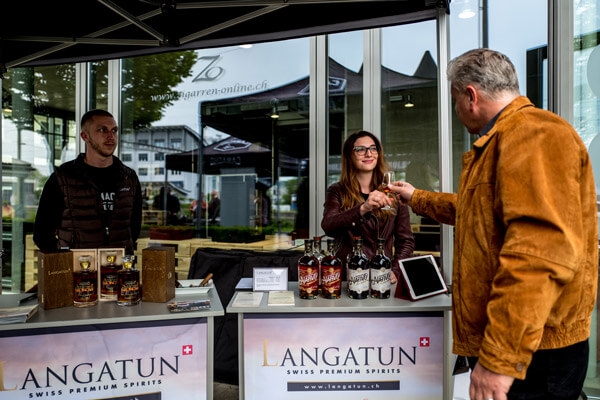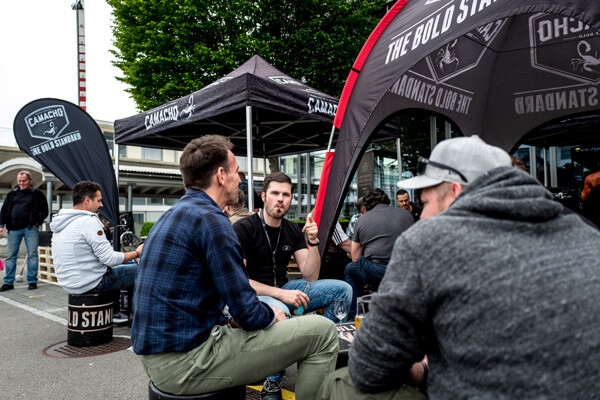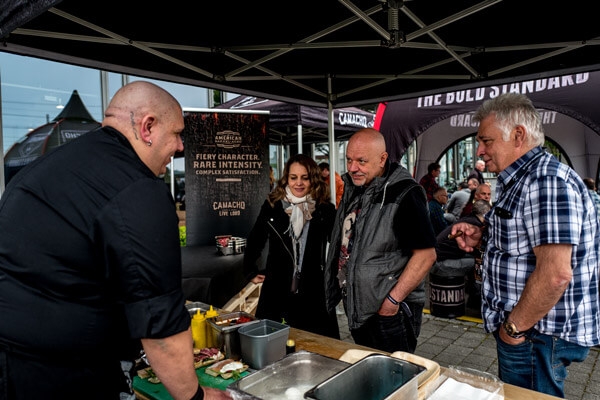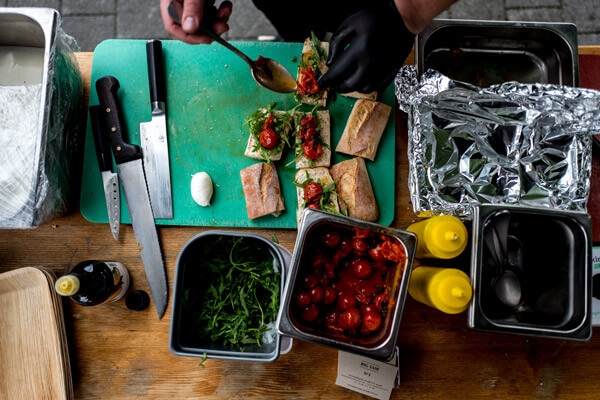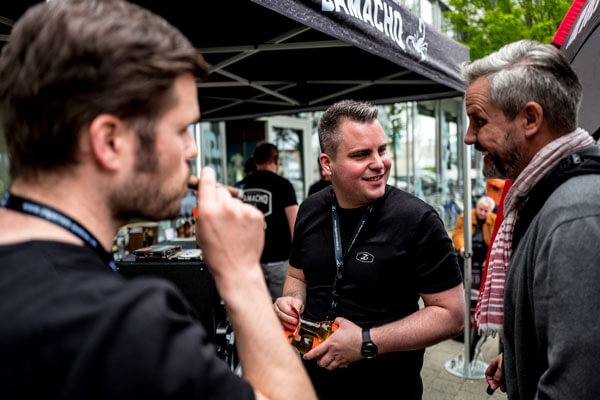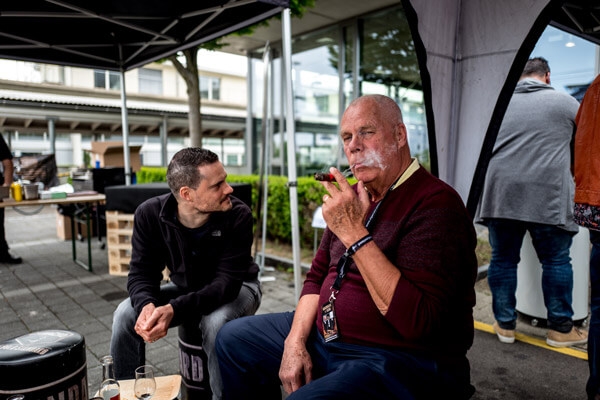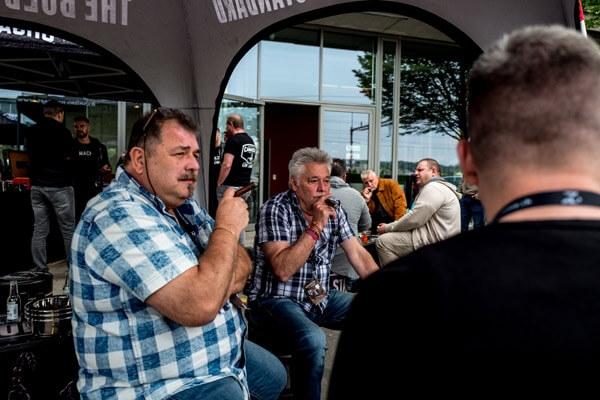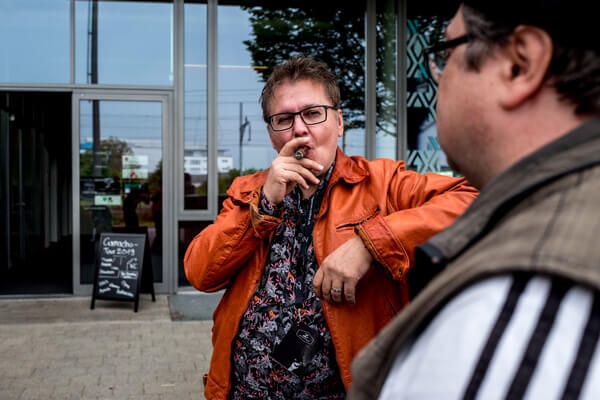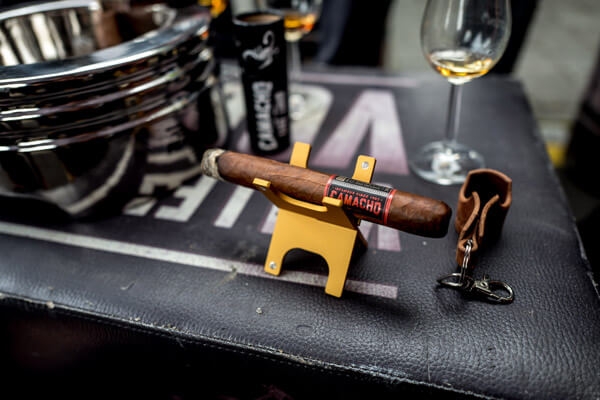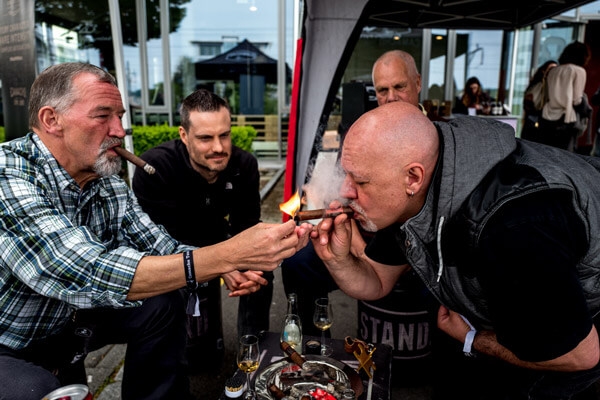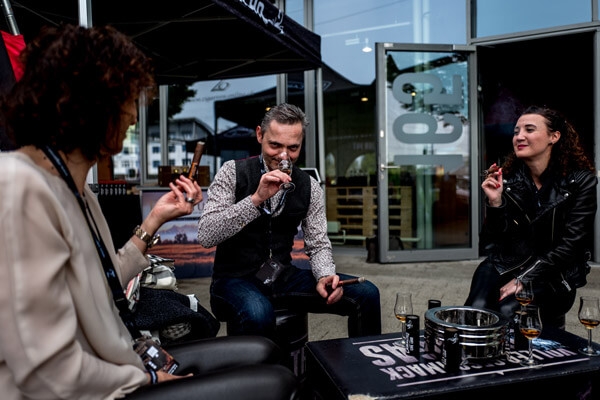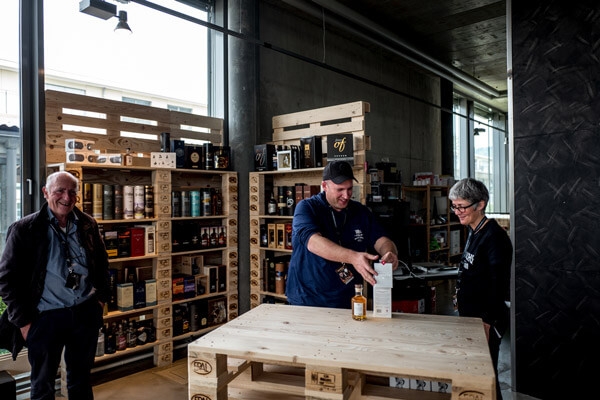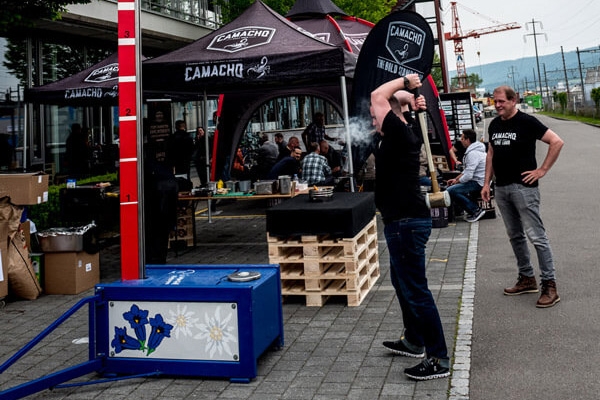 ---
Cigars & Spirits im Juni 2014